Posts by date December 2014:
The WordPress.com stats helper monkeys prepared a 2014 annual report for this blog.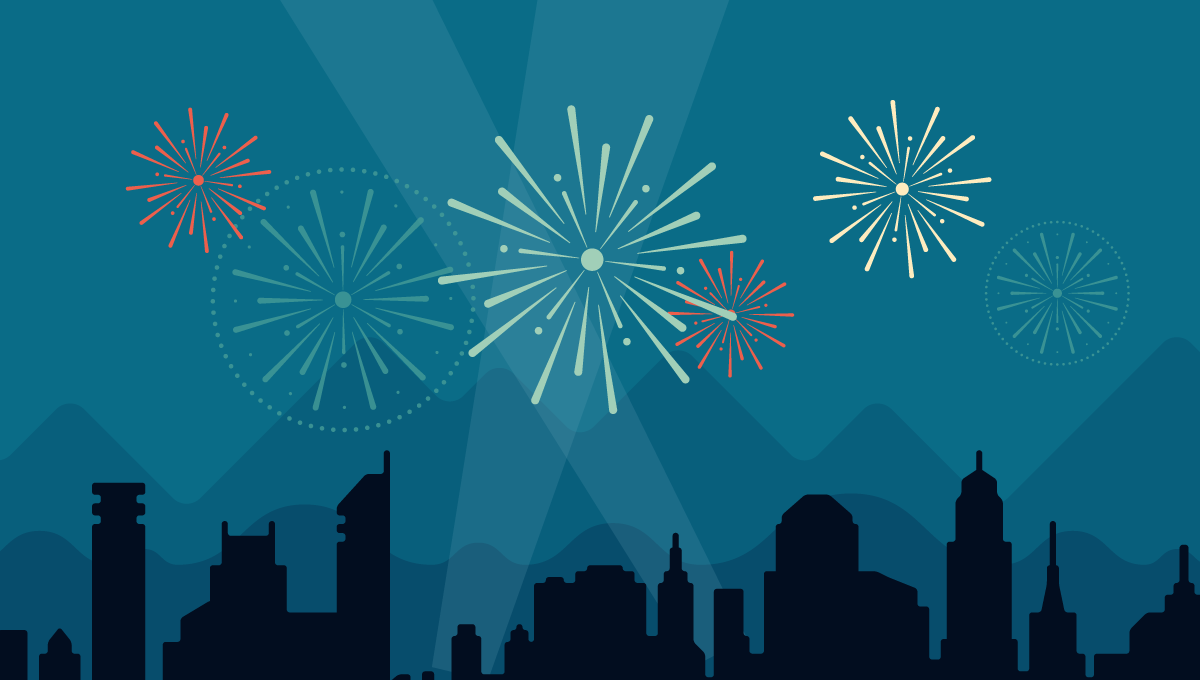 Here's an excerpt:
A San Francisco cable car holds 60 people. This blog was viewed about 1,000 times in 2014. If it were a cable car, it would take about 17 trips to carry that many people.
Did you ever just go out and take a nice walk around your neighborhood, and as your walking around you start taking in the nice fresh air and great scenery.  The birds are chirping, it's a beautiful sunny day, 75 degrees, and you're just taking it all in and then BAM it suddenly hits you.  You didn't even know it was coming, You know if you take one more step, shits definitely going to roll out.  Well that's what happened to me.  And it's definitely not how I like to roll lol.
Well like I said it was sunny and 75, and I decided to take a nice walk with my daughter.  We decided to walk to the subway to have lunch and then walk back home.  the subway was only a couple miles away.  I guess you can say we wanted to do the whole jarred thing.  We had a game plan.  Well after making it to the subway and having lunch , we started to head back to the house.  We got about half way home and then BAM without a warning at all, I thought the shit was going to start rolling out.  I had to think quick.  So I Immediately clenched my butt cheeks together and held my legs close together.  It was so bad that I knew for sure that if I tried to take one more step shit was going to start rolling.  I wasn't willing to take that chance.  I stayed put and told my daughter I can't move anymore or poop was going to fly.  She starting laughing and said I know you can do it, we are almost home.  She tried to cheer me on.  I told her no it's just not going to happen.  I can't, it won't be good if I take a step.  I told her that if I take one more step their will be sudden poop explosion.  So while she started laughing some more, I then picked up the phone and called my mother n law  to see if she would be able to come pick us up and take us the rest of the way home.  She lived close by, so I decided to call her first.  When I told her what was going on, she came right away to our rescue.  To this day I am very thankful she came to our rescue.  She took us home right away.  Once I got home, I said thank you and I ran so fast to the toilet.  If I was a track runner I probably would have set a new record.  I learned my lesson if i'm going to eat anything don't eat until I get back from the walk, and If we want to eat out ,then I will make sure I drive there lol.
Later on that evening my father n law called me, because he heard what happened and he couldn't stop laughing.  My husband couldn't stop laughing either.  I guess looking back now it was pretty funny, but at the time it wasn't.  I'm so lucky I didn't have sudden poop explosion .
Please feel free to share with all your friends and family 😉
Do you have hard chapped vagina lips, or is your penis and balls chapped. Or maybe you are one of the lucky ones and haven't experienced the chapping yet.  Well whether or not the genitals are chapped, i'm here to inform you that It's almost winter time, and you got to get a plan in place to protect the genitals.  People I can't stress this enough, if the genitals are chapped , there goes all the fun right out the window.  Yeah that's right, no crazy sex night.  Now we don't want this to happen, now do we.  Absolutely not!  If we don't got sex what do we have lol  Sex is a must.  So I listed below 3 steps you can take to prevent you from getting chapped genitals.
1- Get a Genital massage from your partner.  Make sure he or she creams you up with some of the best cream that's out there.  I personally like the udder cream, but my husband prefers the Vaseline.  Hey the genitals need some interaction.  They won't be able to prevent from getting chapped without a little help.  Lets show some genital love.
2- Clean and soak the shit out of them. Soaking can never hurt. You got to de-stress the genitals and of course cleaning is a must.
3- Last but not least.  I want you to skip, dance, do the moon walk, and the running man around the house in your birthday suit.  Because we all know that the genitals need some airing out from time to time, plus it wouldn't hurt to work on them dance moves.  Kill 2 birds with one stone.  You could be hip and have non chapped genitals.  How great would that be.
So their you have it, the 3 steps to prevent genital chapping. Or it can also help if the genitals are already chapped. If you follow these steps, I promise you , you will have the best looking genitals ever.  Your friends will be jealous.
Please feel free to share with all your family and friends.  We got to get the word out there people.  Lets show some genital love and spread the word.